Home
Main content starts here, tab to start navigating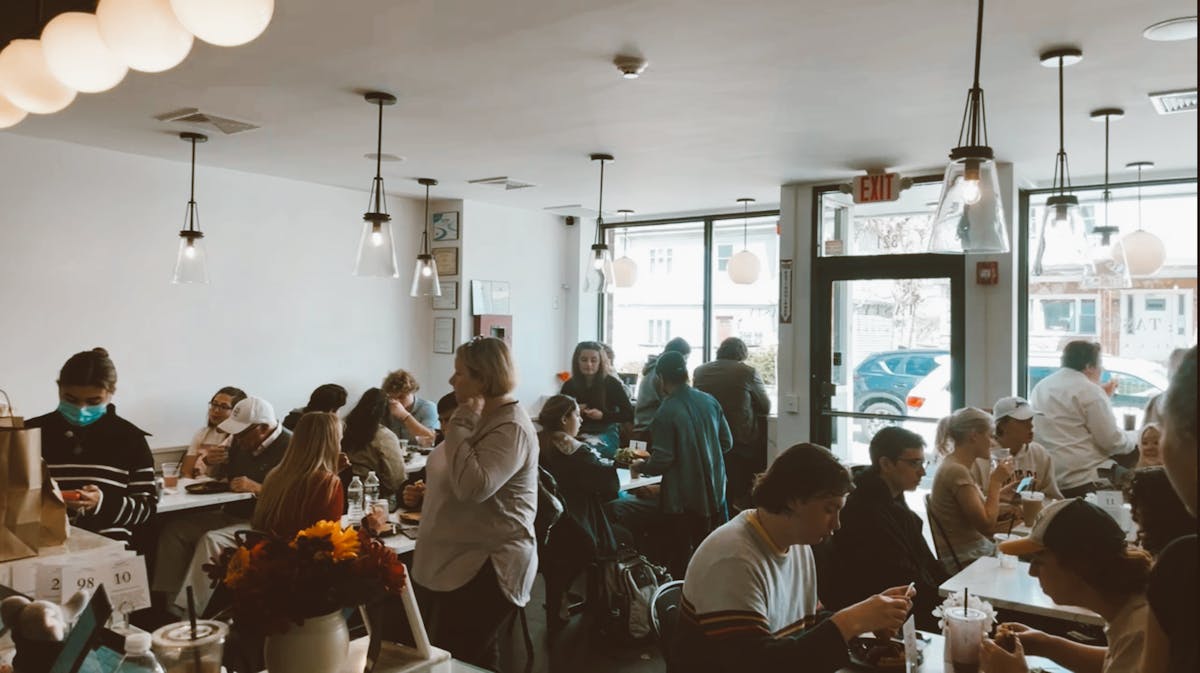 Tasty Is Here For YOU
Tasty Cafe & Kitchen is here to provide you with satisfying, nourishing, and energizing meals and coffee in a cozy and comforting atmosphere. At Tasty, one might hear the sweet sound of blender mixing your new favorite smoothie, another might hear the espresso machine and see the barista making the latte to fuel your day. Or you can even peak into the kitchen to see your flavorful meal being prepared to satisfy your body.
We are here for you and you are welcome here!
ORDER ONLINE
We offer online ordering for pick up and delivery. Make an order with us today.
Order Now
Our Menus
We're proud to offer seasonal, locally-sourced dishes ranging from a full range coffee selection, numerous smoothies, a flavorful brazilian acai, and a complete selection of breakfast and lunch options.
View Current Menu